Organize & Access Your Data to Work Smarter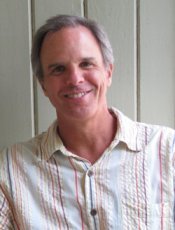 Morgan Jones, here, founder of One Part Harmony. We help business, government, and non-profit organizations apply computerized systems to solve everyday problems.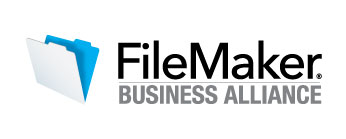 We specialize in FileMaker database design and development and connecting live databases to Web sites. We can start from scratch by meeting with your team to develop the design for a new application, or we can help you modernize and extend your existing databases.
Let me show you how to make your enterprise more organized, efficient, and profitable – while empowering your staff to work as a more closely-knit team to better serve your clients.
Call or e-mail today for more information, to schedule a free consultation, and to explore the possibilities.
▲ top of page ▲