Your People Drive Your Success ... and Ours!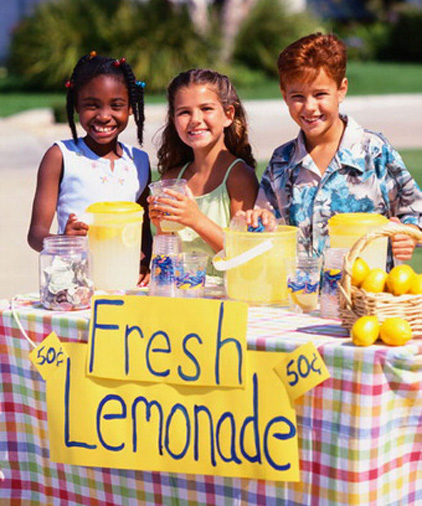 Every successful enterprise requires highly motivated people! Having all the best systems and procedures won't make you successful if the people you rely on don't believe in the values, the goals, the products, and the methods that define your organization. Your clients, your suppliers, and, most of all, your employees – these are the assets that matter.
Morgan Jones, here, founder of One Part Harmony. Before we write a single line of code, I personally spend time with your people who will use the systems we plan to create. I will learn from them, I will teach them, and I will engage them fully in the process of defining and designing the very best and most efficient solutions to your firm's everyday information management challenges.
I use the simple strategies of teamwork and step-by-step design so your team and I can:
Identify the most important ways we can improve workflow and staff efficiency.
Breakdown complex problems into manageable tasks so we can start making progress in days and weeks – ensuring everyone can see positive results quickly.
Use rapid prototyping to validate each part of the larger application as soon as possible, so mistaken assumptions can be identified and revised as early as possible and improvements can be introduced while the cost is still minimal.
Create a more cohesive team that extends across job-description and department boundaries to view the organization's needs in light of the bigger picture – specifically delivering success in terms of our shared mission.
Demonstrate success by our mutual efforts and respect for each individual's contribution – keeping everyone motivated and moving forward ... together.
It just makes sense. If you thought highly enough of someone to hire him or her and thus give that person part of the responsibility for your firm's success, then it makes sense that we can both benefit from the lessons he or she has learned about (a) what is valuable and must be preserved, (b) what is inefficient in the team's current work environment, and (c) what changes we can make that will produce better quality – and greater customer satisfaction going forward.
▲ top of page ▲