No Need to Reinvent the Wheel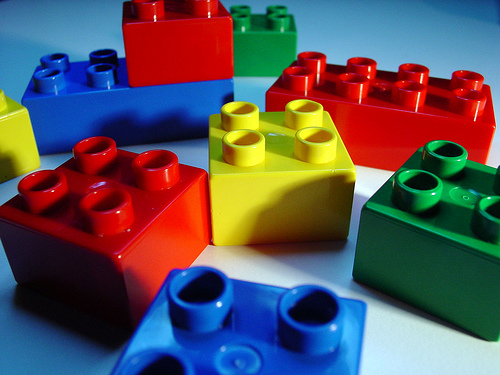 Over more than a decade of FileMaker development, we've created an application called the One Part Harmony FrameWork. This is a collection of pre-programmed modules that drastically reduces the time required to create new applications for our clients. By assembling selected modules of code and the associated screen layouts, and then making any needed changes, we can provide a new client with a custom-fit database plus Web system in a fraction of the time required when starting from scratch ... and for a much lower cost.
FileMaker's strength as a development tool comes from the fact that it gives the database designer unlimited flexibility to create a user interface and define the business rules that exactly match the requirements of each project and each business. Of course having a blank canvas translates into time and money spent to specify each and every detail of each and every pixel on each and every screen your staff will use to enter new information, search for previously-entered data, view analytical summaries, and print reports.
While the nuances of each organization's workflow are many and varied, some important aspects are common from one enterprise to another. For example, we all need to maintain lists of people and businesses, promote our products and services to find new clients, generate and record communications with others inside and outside the office, track progress of projects and tasks, schedule appointments, and the like.
But even these common activities are handled differently in different businesses. So when we create a new module, we always include the ability to customize many details of the functions to be performed. This approach lets us change a few parameter settings for any module to make the finished application integrate smoothly with that firm's specific needs and environment.
With the basic building blocks in place, we can quickly move on to address a client's more complex and unique requirements. The result is more automation ... delivered sooner ... creating a more productive team ... for a smaller investment.
▲ top of page ▲